Happy 7/7!
Happy 4th anniversary, Huffly Parfait Scans!
Another year has gone by! So glad we're still here with you all… ヾ(〃^∇^)ノ♪ We're not going to release anything today, but it would be such a waste if we didn't show up on our anniversary day- so that's why. (。・ω・)シ
We hope our readers will continue to support us! 。゚✶ฺ.ヽ(*´∀`*)ノ.✶゚ฺ。
Enjoy your day, everyone!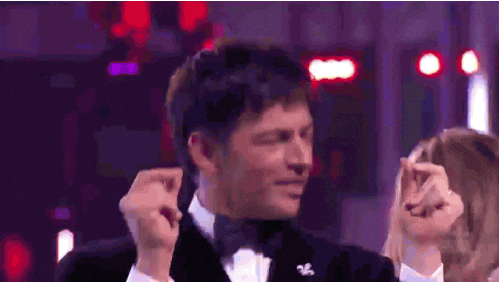 Stay tuned for our upcoming releases!